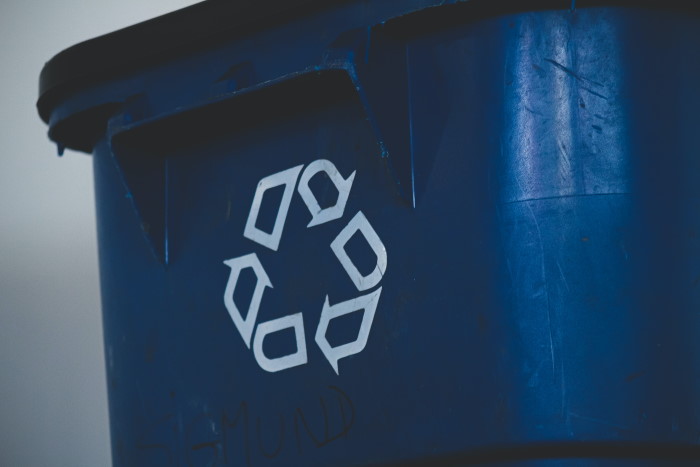 Bin collection day
Use our online service to find your next bin collection dates by entering your address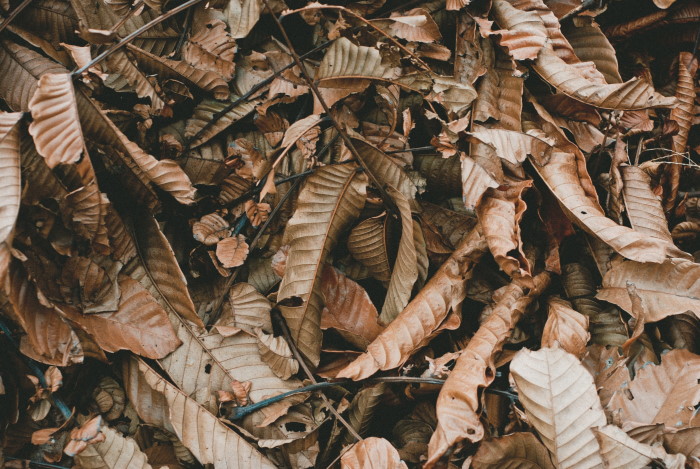 Garden waste collections
Sign up or renew your subscription to our garden waste collection service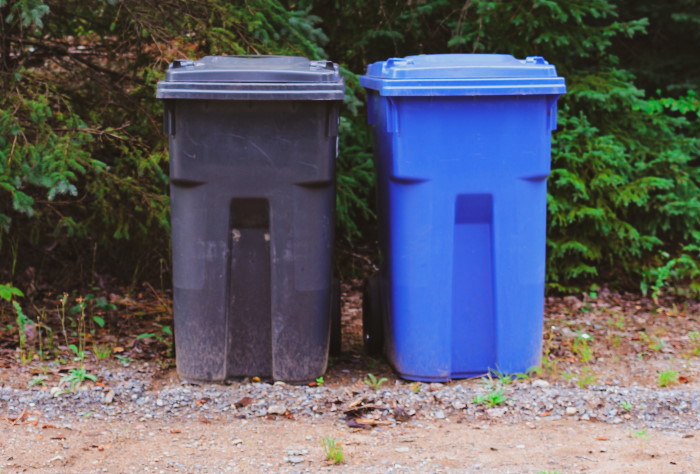 Waste and recycling
Request new bins for repair or replacement, or notify us of a recent missed bin collection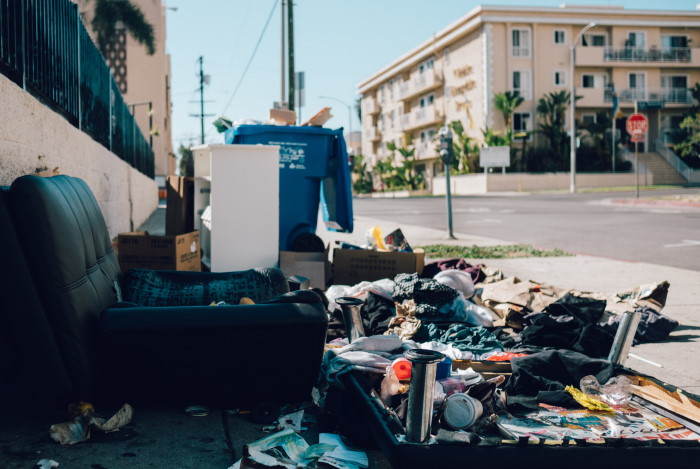 Report fly tipping
Report fly tipped waste. Let us know where it is and we'll remove it if we can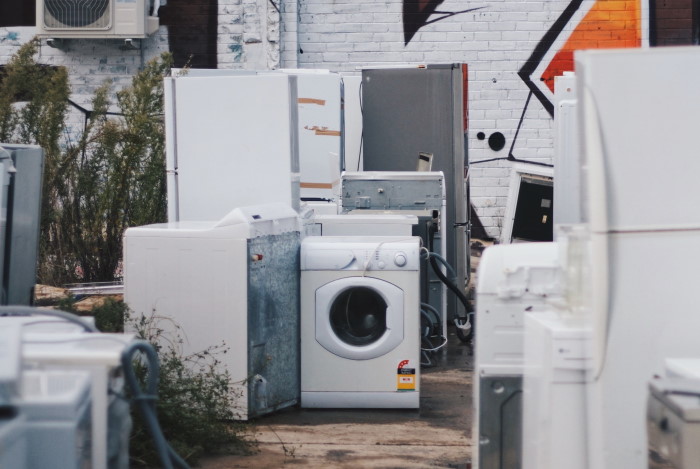 Bulky waste collection
Book and pay for a bulky waste collection, for items that are too big for standard refuse collections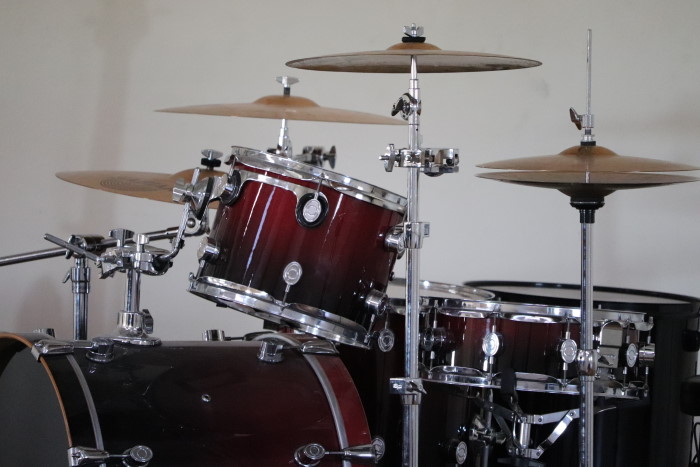 Report noise nuisance
Make a noise complaint to our environmental protection team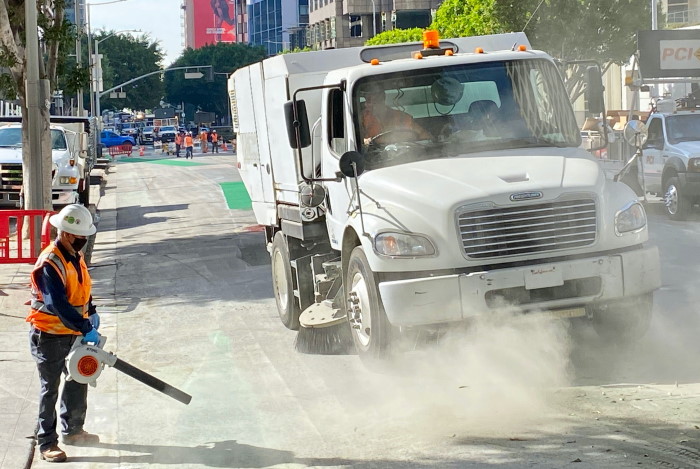 Street cleansing
Report a street that needs cleaning, or an animal carcass in the road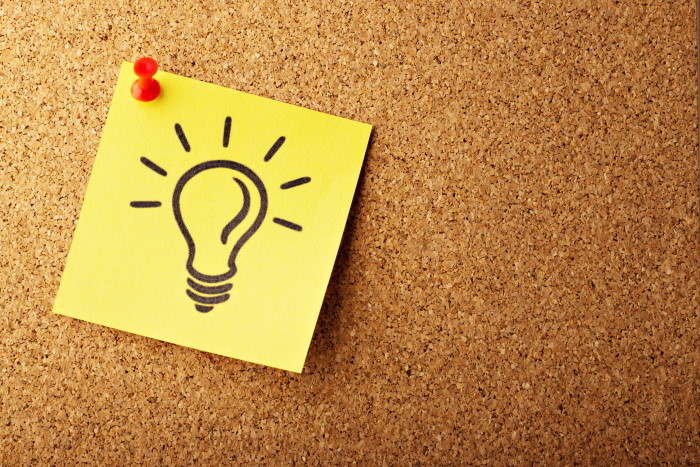 Comments or compliments
Let us know if you've got a comment or compliment about a service that you have received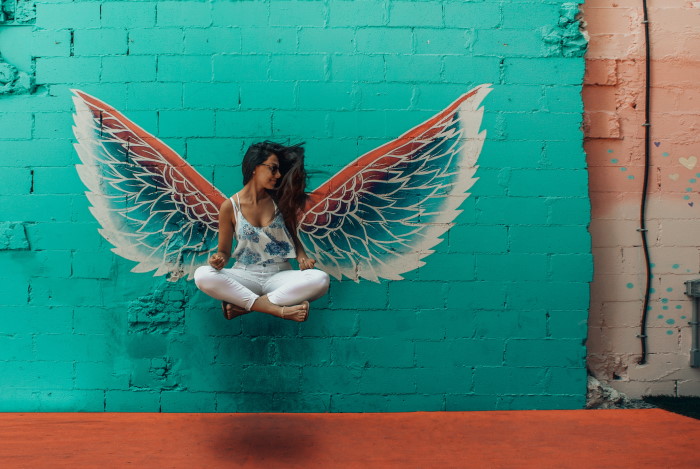 Freedom of Information
Request information from us under Freedom of Information or Environmental Infomation Regulations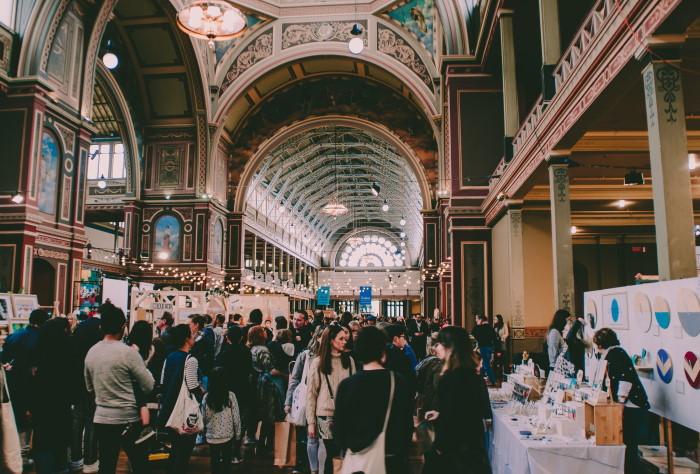 Invite the Mayor
Invite the Mayor to attend a function either in person or virtually.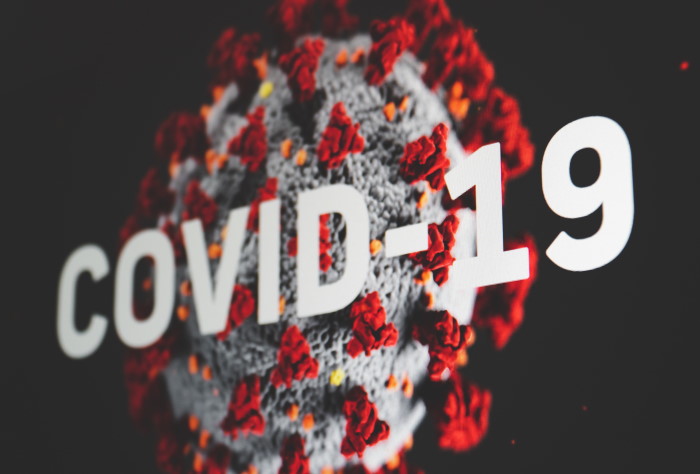 Test and Trace Support Payments
In some circumstances, if you are required by law to self-isolate, you may be supported by a payment of £500, payable from Rugby Borough Council.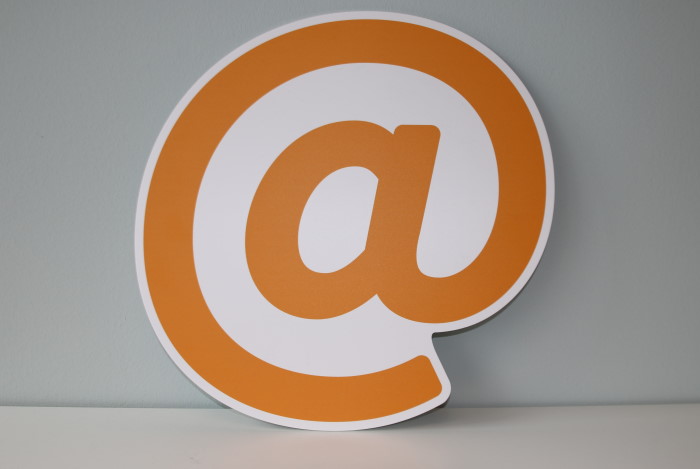 Council Tax e-Billing sign up
Complete this form to sign up for Council Tax billing via email rather than post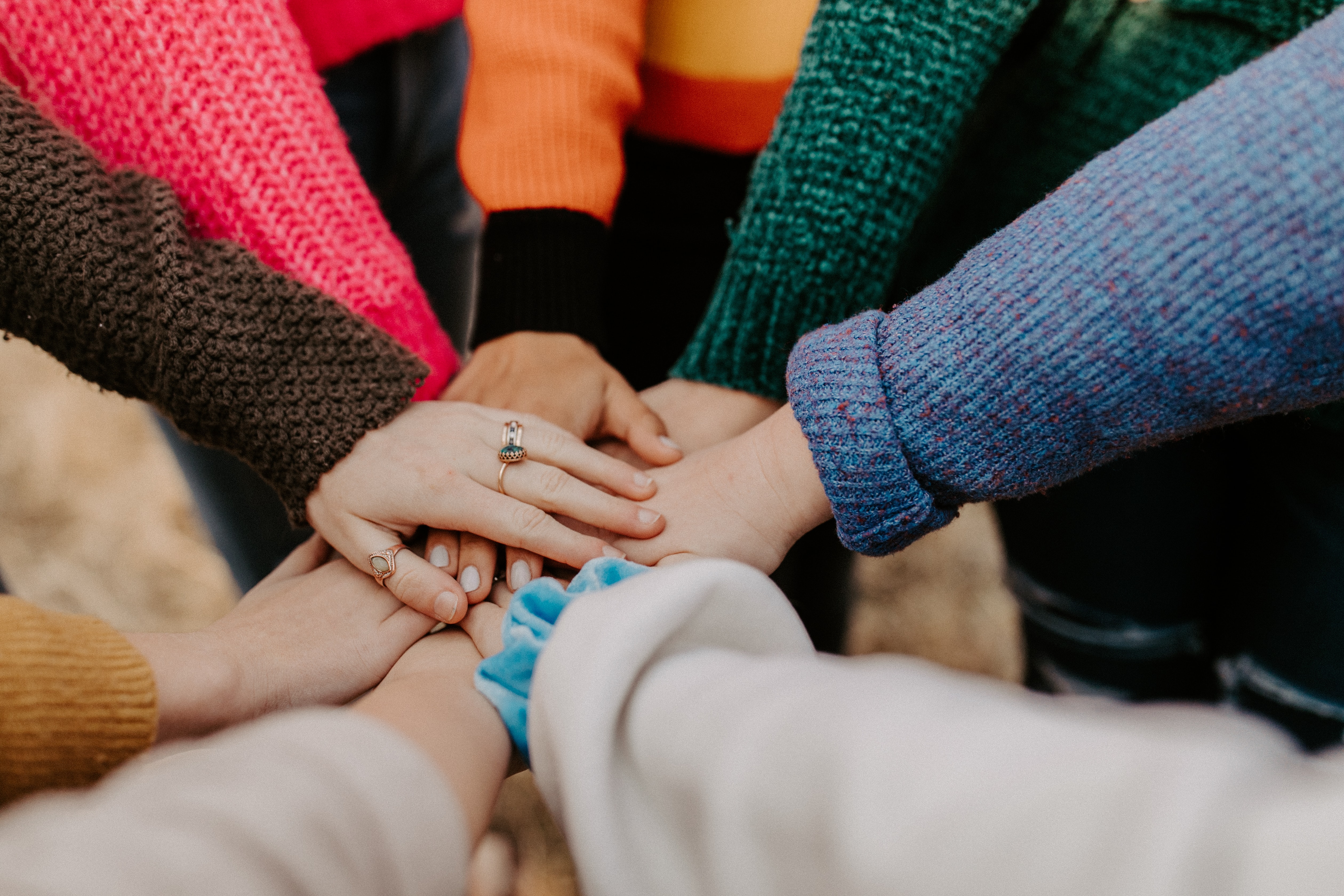 Apply for a grant
Apply for a Community Project Grant or Rural Development Fund grant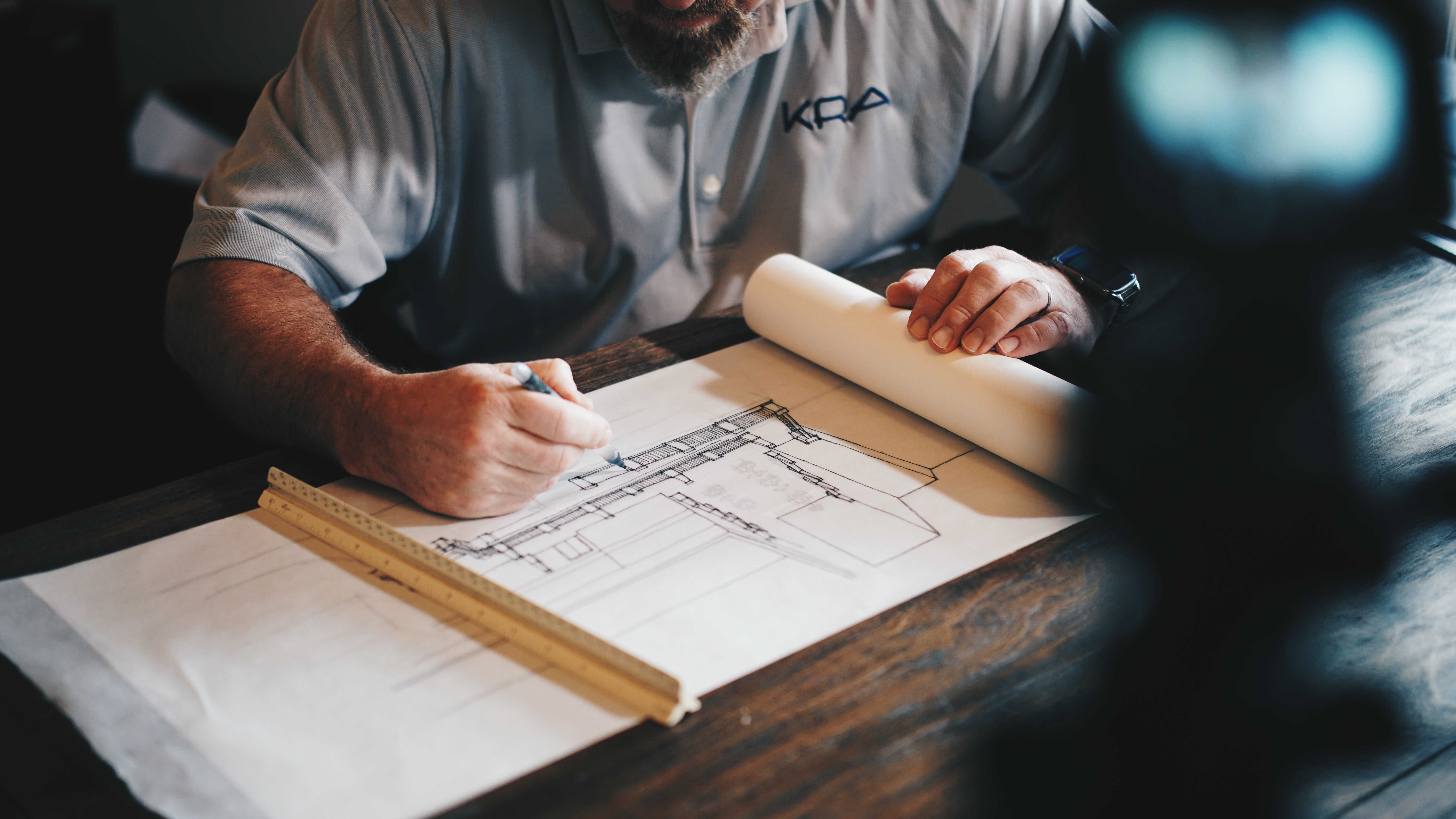 Report an incident or Planning Control Breach
Report an incident or Planning Control Breach by completing this form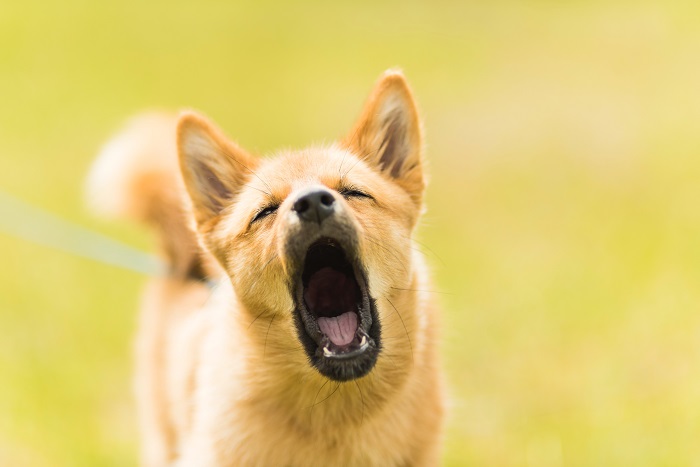 Dog Nuisance
Report Dog Nuisance. Our Community Safety Wardens will attend.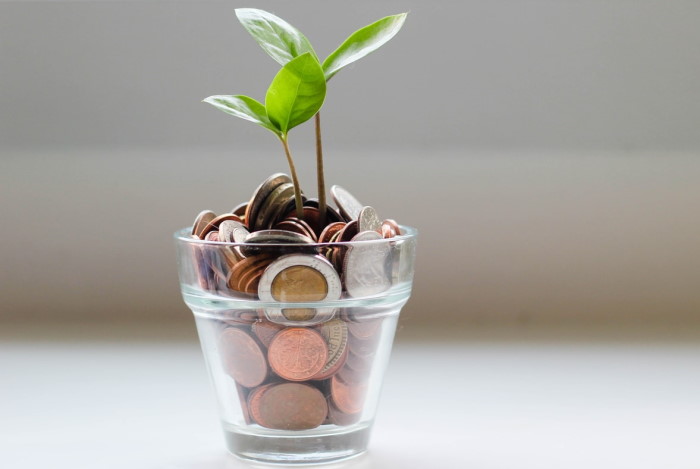 Additional Restriction Grants
Apply for Business Support Grants: COVID-19 Additional Restrictions Grant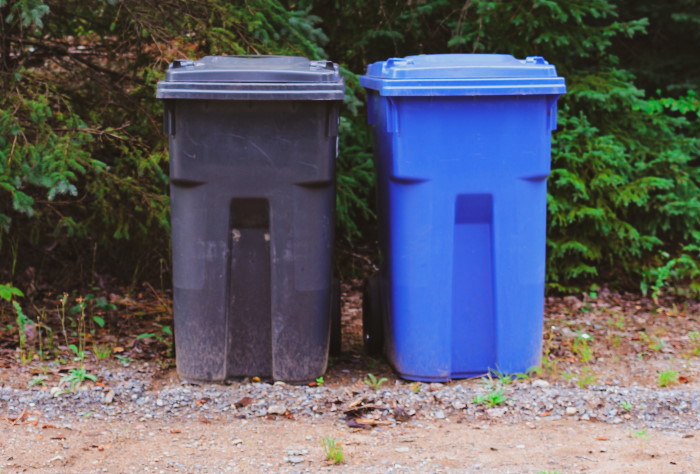 Assisted Bin Collection
Ask us to collect and return your wheelie bins in you are unable to due to disability or vulnerability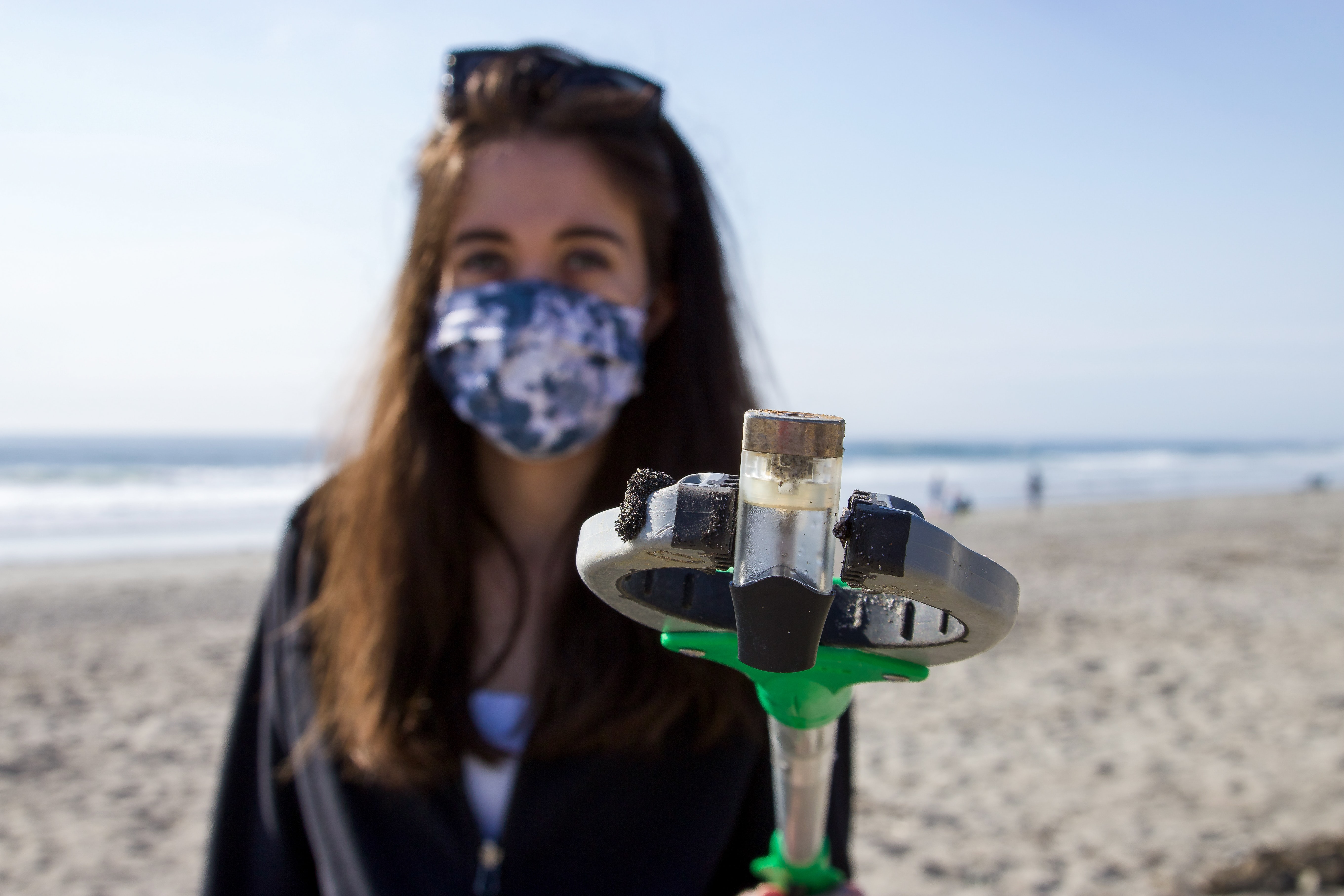 Loan of equipment for litter picking
Apply to loan our litter picking equipment for a community event, and organise waste collection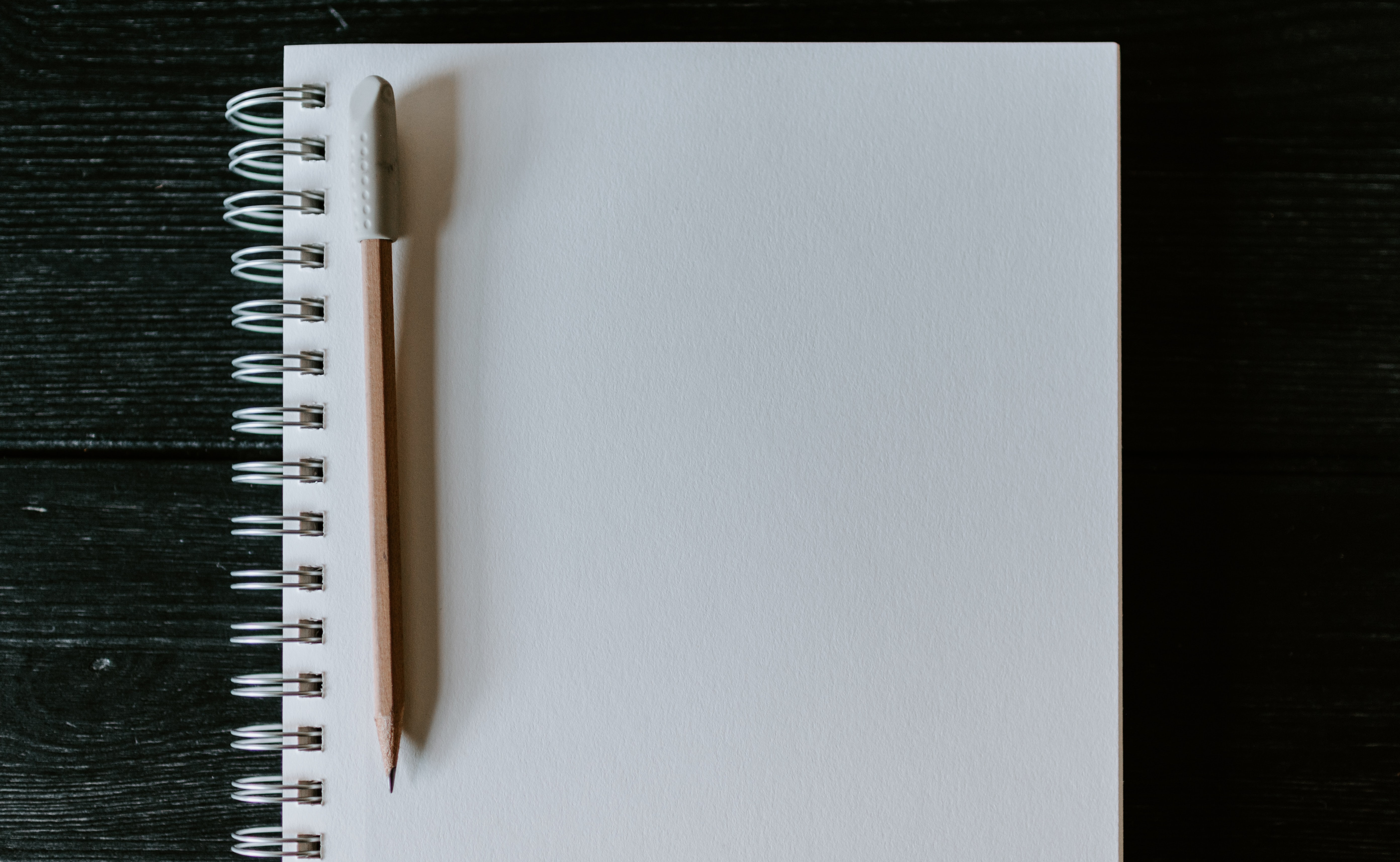 Complaints
A complaint is an expression of dissatisfaction, however made, about:
The standard of service

Actions or lack of action by the council, our staff, or those acting on its behalf, affecting an individual resident or group of residents.
Complaints can take up to 15 working days for a response.